TYMa 1441A.H (2020) Ramadan Programme
As-salam alaykum,
Please, find below 2020 Ramadan programme intended for our members at the respective TC. Please, ensure the programme are implemented as child-centered activities.
Objectives
To prepare our members for a meritorious welcoming of the month of Ramadan
To facilitate adequate education on maximizing the benefit of Ramadan
To provide practical avenues for execution of Ramadan lofty acts
2020 RAMADAN ACTIVITIES
Organize pre-Ramadan talk for our members, online sermon posted on each TC platform.
Memorize and recite the du'a in expectation of Ramadan voice and written send on the platform.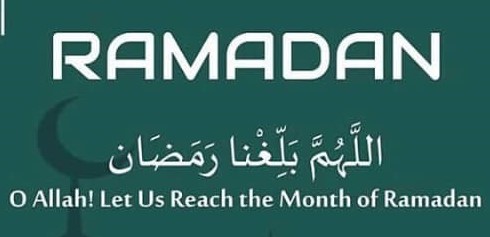 Welcoming Ramadan with home decoration & other art works.:
Useful guide:
Encourage members to design and make art works for Ramadan
Maintenance of healthy feeding and exercise for Ramadan as sent by the Sports and Clubs Departments.
Carry out medical check up to ensure a healthy well-being during Ramadan (if lockdown is lifted)
Keep awake to search for the new moon of Ramadan
Memorize and recite the prayer for sighting the new moon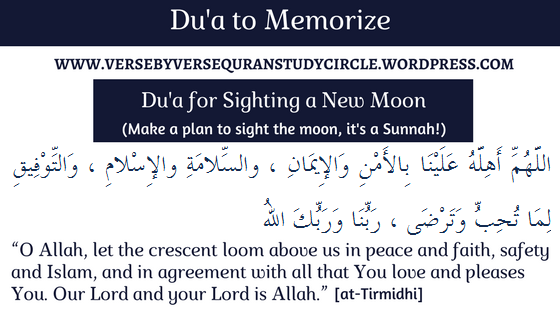 Quran (tilawah) – at least one Qur'an- for gold & silver
Reflection- Suratul Nuh (Q71) – for gold & silver
Iftar sohim- at least one (if lockdown is lifted)
Ziyaratul solihin – at least one via Zoom to enhance social distance
Book reading- " The Thinking Child" – by Dr. Zafaran adeniyi for silver & gold.
Qur'an project- Online TC for the project. Schedule is as follows:
· Ablution
· Kalimatul Imaniyyah
· Group Tahfiz
· Duha Break
· Individual Tilawah
· Group Tadabbur
· Tafsir- With Audio Visuals
· Salatul Tesbih
· Presentation of Gifts
· Salatul Zhur/ Closure
Quran competition – if lockdown is lifted
Bronze – Suratul Nas – Mulk
Silver – Suratul Nas – Ahqof
Gold – Suratul Nas – Khaf
Tv/radio program – encouraged
Eid-il fitr get-together
Ramadan chart- see attachment.
*parents/guardian should sign the chart analysis. This may aid monitoring and evaluation on weekly basis
Let bronze do paintings on Family working together and short quiz – reward excellent performances. Please use the link below
*please be security conscious
*involve the parents